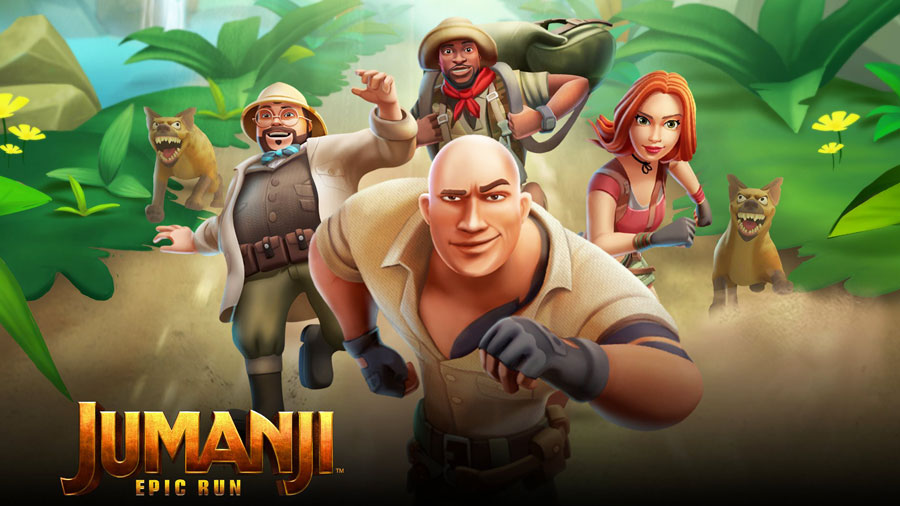 Features :
4 WAYS TO PLAY THE GAME: A whole new kind of runner with 4 epic, next-level game modes: charge forward and fight your enemies, run from animal stampedes, climb perilous cliffs, and dive off massive waterfalls. Jump, duck, dash, slide – do anything to reclaim the sacred jewel!
SELECT YOUR AVATAR: Become the character of your choice: Dr. Smolder Bravestone, Franklin "Mouse" Finbar, Ruby Roundhouse, or Professor Shelly Oberon.
MAD SKILLS: Take advantage of each character's special skills: hurl boomerangs, dance fight with nunchucks, trailblaze with geometric calculations, or ride animals like a boss.
DEADLY BATTLES: Defeat giant brutes and other fearsome enemies. Don't let anyone get in your way!
ENDLESS TREASURES: Collect power-ups along your journey: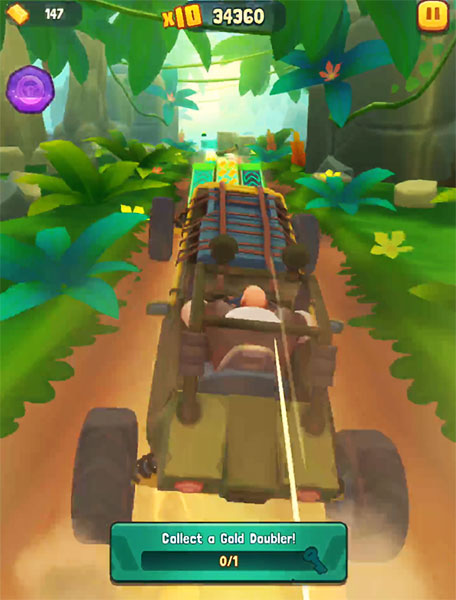 Magnetic field – collects all nearby coins.
Shield bubble – protects you from obstacles
x2 – double your coin pickups to get ahead in the game
STYLE UP: You can't run without the right look! Unlock new environments and get amazing outfits. Each outfit grants you a bonus for each power-up you collect in the game.
Are you ready for the Next Level?!