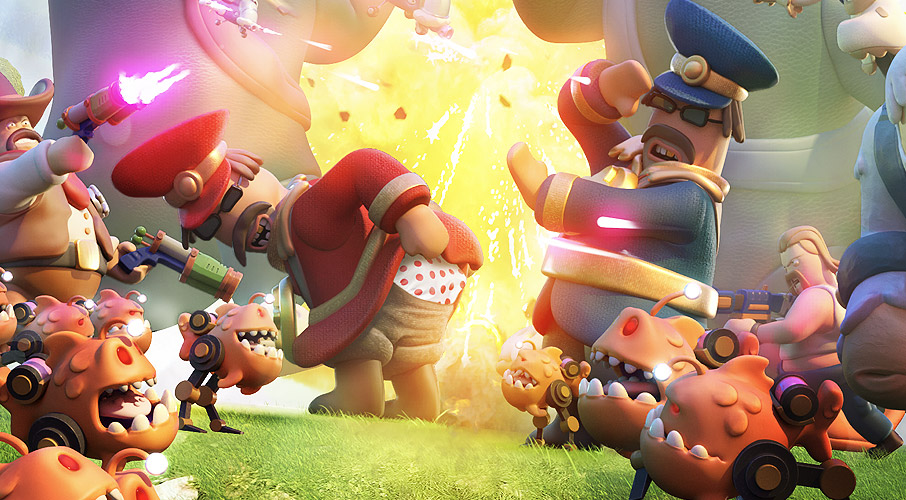 FEATURES:

• Crush enemies from across the world in real-time strategy battles!
• Build your base, deploy your army, and win before the time is up!
• Unlock, collect, and upgrade rare cards to create the ultimate card combat deck!
• Upgrade and control your Commander during combat to counter your opponent's tactics!
• Switch up your strategy in real-time to catch your opponents off-guard! Unleash epic combos and wreak havoc on the enemy base!