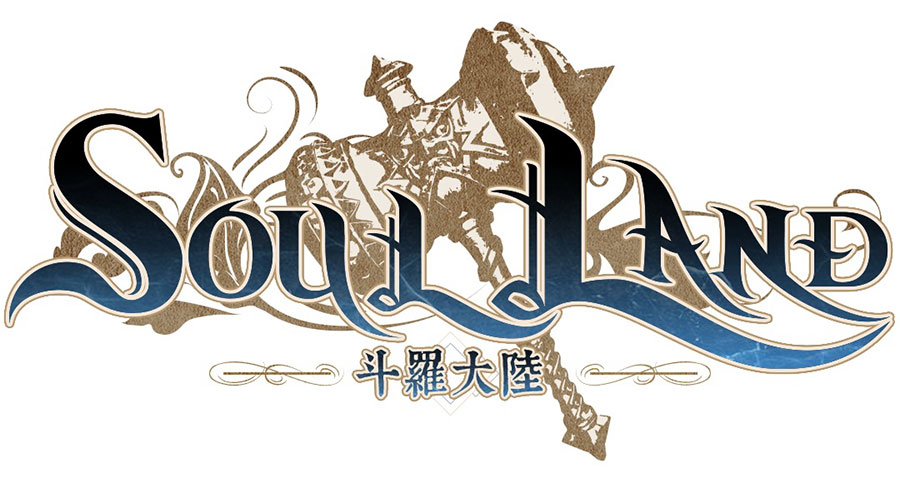 Sculpted by the creative mind of Tang Jia San Shao, the unique world of "Soul Land" attracted nearly 100 million fans in Mainland China alone. In the world of Soul Land, each of its inhabitants possesses "Warsoul," a power that can be awakened at the age of 6. Warsouls come in all shapes and forms, some possess warsoul in the form of beasts, while others might be plant lives, or even inanimate objects. The lucky ones might possess legendary beings the likes of an Angel. This unique lore will come to life in the mobile game.
Upon awakening one's warsoul, those who utilize their warsoul in combat are referred to as "Magisters". It is in a world like this, a magister's power correlates to their value.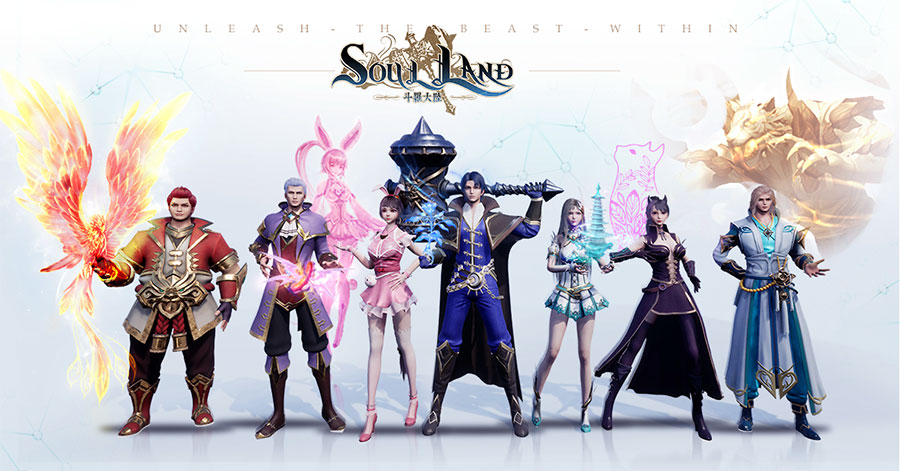 Magisters attend schools like all of us. However, they went to school that focuses on the craft of warsoul abilities and its theory. These "schools" are referred to as "Lyceums". Among the lyceums, one, in particular, is known for its high standards – Shroud Lyceum.
Re-live the famous storyline and master the styles of "Empyrean Mace", "Teal Herb", "White Tiger", and "Prism Pagoda" at Shroud Lyceum! Awaken your warsoul, become a magister!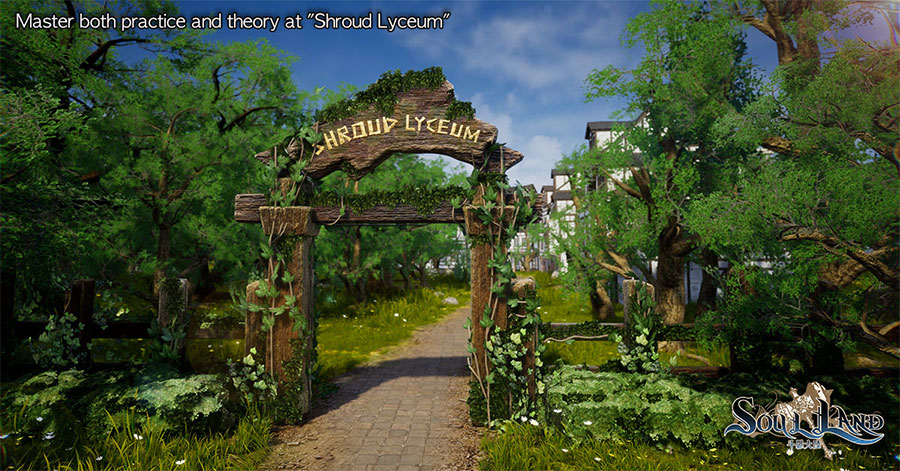 Before you get too excited, pre-register now to receive powerful "enrollment gifts" before you enter Shroud Lyceum! Don't miss out on an once-in-a-lifetime privilege for pre-registered users only!
⦁ Coins1,000,000
⦁ Black Gear Chest1
⦁ 2x EXP Potion*1
⦁ Poseidon's Gear Chest+2 *1
⦁ Crystals30 ⦁ Centenary Aura50
⦁ Title*1
For detailed information and pre-registration, please check out social media pages below!
Official Facebook: https://www.facebook.com/SoulLand.M
Pre-Register Now: http://bit.ly/2lmWDrS
Google Play: http://bit.ly/2mlfB20
iOS App Store: https://apple.co/2mw0raf