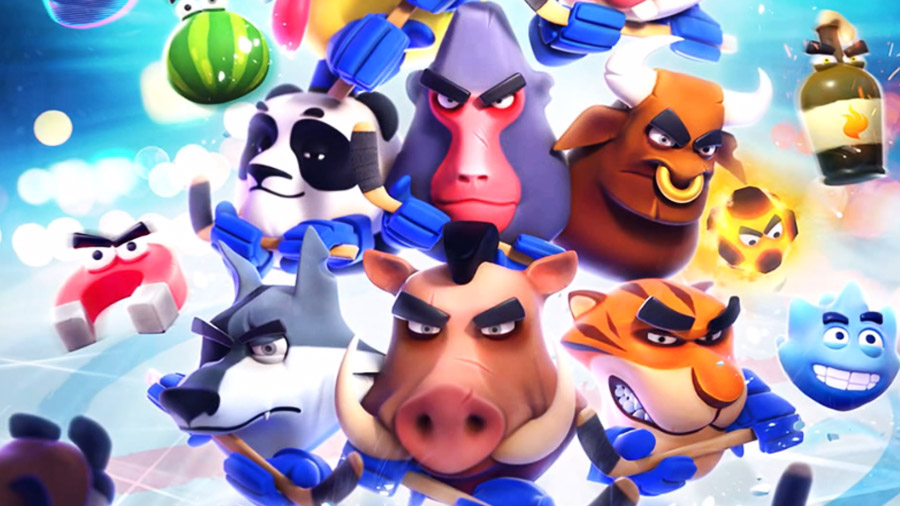 Assemble your epic team of Rumblers and rise through the leagues in this action packed real-time PvP game!
Use skill to build strategic combos and outwit your opponents with stunning Goals!
Collect and upgrade new powerful cards to build your perfect team and challenge the World!
Join or create a Club and build your very own Rumble Hockey battle community.
Features :
● Play against players from around the World in real-time Hockey battles
● Master fun and unique physics-based gameplay
● Use skill and make clever combos to outwit your opponents
● Earn chests to unlock rewards and collect new epic Rumblers
● Build & upgrade your Rumbler collection and battle deck
● Progress through the Divisions & Leagues all the way to the top
● Join & create Clubs, chat with others and work together to rise in the ranks
● Challenge Club members & friends to private matches
● Work together with your Club to unlock Club Chests
● Watch the best players on RumbleTV and learn new tactics
● Play new special events every week and win rewards