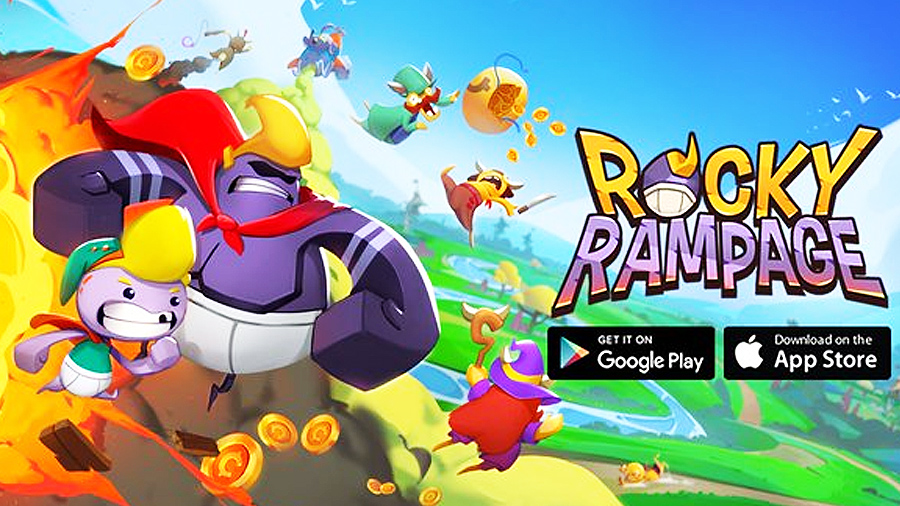 Features:
Launch yourself to an EPIC speed
Don't stop! Upgrade your Wonderpants and with perfect timing, launch Mr. Boulder faster than ever.
DESTROY anything in your path
Build and maintain your speed, be it a swarm of enemies or even a massive wall, don't let anything stand in your way! You are unstoppable!
RIDE on various interesting enemies
Find interesting enemies along your path. Each of them with unique behaviors and some that you can even ride on to help you storm the castle!
COMPLETE your collection of Wonderpants
An ever-growing wardrobe of unique and funny Wonderpants. Get everything back and reclaim your title as the most "Fashionable"!