Roach Race is a free-to-play arcade platform game from CD PROJEKT RED, developed in collaboration with Crunching Koalas. Embark on a never-ending journey across the Continent with Roach and discover iconic locations from The Witcher series of games — in a never-before-seen 2D version. Collect points and climb the ranks to the very top of the global leaderboard.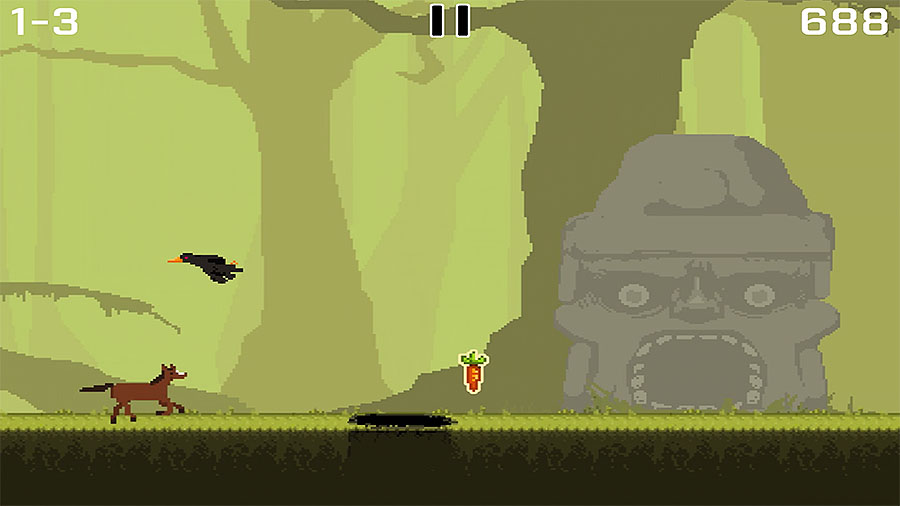 Together with Roach, race through an endlessly scrolling loop of the Continent. Dash through incredible landscapes and jump over obstacles in the form of deadly monsters and dangerous traps. You'll traverse five picturesque regions straight from Geralt of Rivia's travels: the mysterious fortress of Kaer Morhen, the vibrant Novigrad, the forested Flotsam, the majestic Skellige, and the magically enchanted Isle of Mists.

Utilize Roach's extraordinary abilities to collect points and compete against others for first place in the global rankings. Collect magical carrots and activate powerful glitches to collect even more points! You'll need to keep your wits and reflexes about you — the further you travel, the faster you go and the more points you collect.