Everything changes! And only young Guybrush Threepwood wants to remain the same. Unfortunately, the island of Melee has become home to the worst type of pirates. These young, ambitious people completely transformed the nature of the pirate job. But there is always hope – distant seas and exotic islands still conceal a wealth of treasures and secrets!
Return to Monkey Island is a graphically refreshed installation of the young pirate's adventures. Gather a crew and embark on the journey of your life! Explore new locations, choose dialogue options, make decisions and watch your epic story unfold.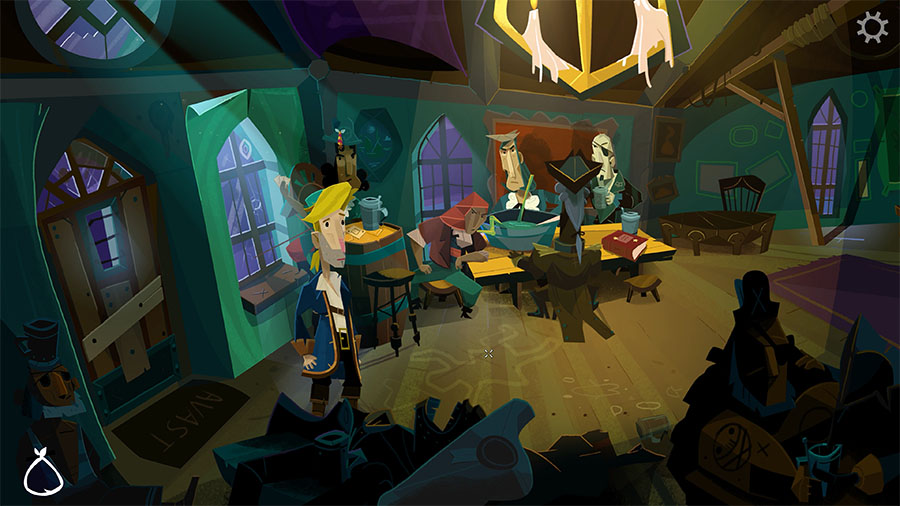 Feel the wind in your sails and confront completely new threats. Make friends and encounter enemies for even more fun in hilarious conversations and adventures. Return to Monkey Island 2022 video game features iconic complex puzzles that will stand in your way to eternal glory. Solve them, discover valuable treasures, lose yourself in casual gameplay and enjoy the pirate life to the fullest!
Return to Monkey Island part 2 : Exploring Mêlée island
Return to Monkey Island part 3 : How to make a mop