This VR "game" is an unique experience ! Kayaking in Costa Rica jungle, Antarctica, in a storm in Norway or on a canyon, you get to explore beautiful and varied places with several times of day and weather conditions.
A variety of marine and wild species also brings life to every environment.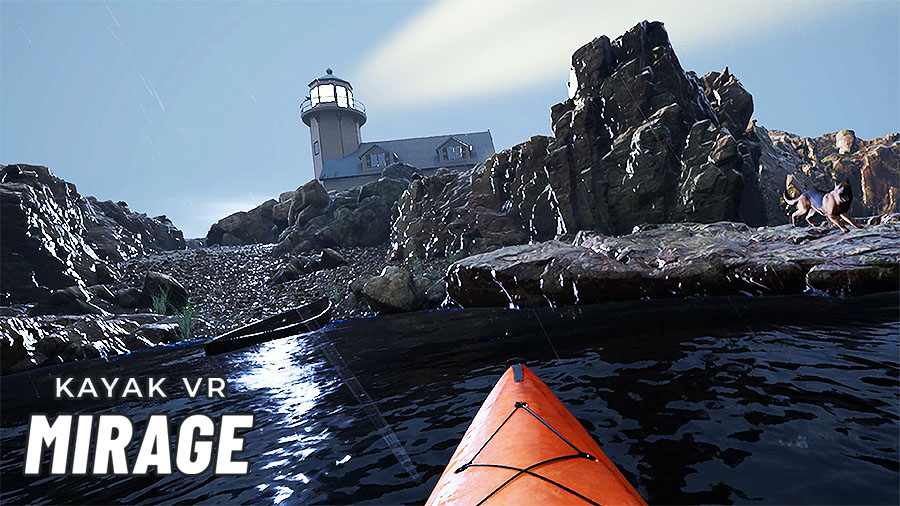 Kayak VR: Mirage is a jaw-dropping and exhilarating journey through beautiful locations, made for Virtual Reality.
Maneuver our fully physically accurate kayak around checkpoints and crown yourself the fastest, or take it easy and use the free roam mode and enjoy the scenery.