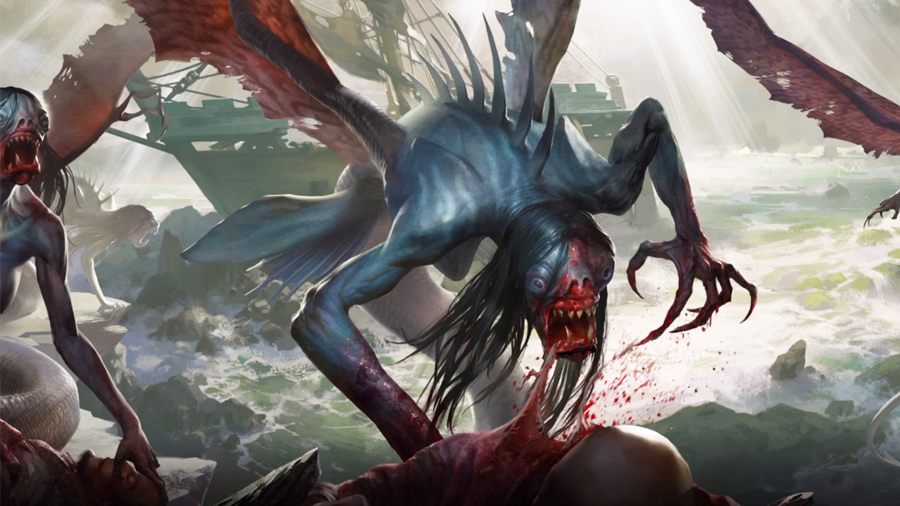 FREE TO PLAY THAT'S WORTH YOUR TIME — A fair and fun progression system turns the effort of building a competitive collection of cards into pure pleasure — just play GWENT, no strings attached.
STUNNING, ALL ACROSS THE BOARD — Beautiful, hand-drawn art and mesmerizing visual effects breathe life into every card, battle and battlefield, making GWENT both fun to play and a joy to watch.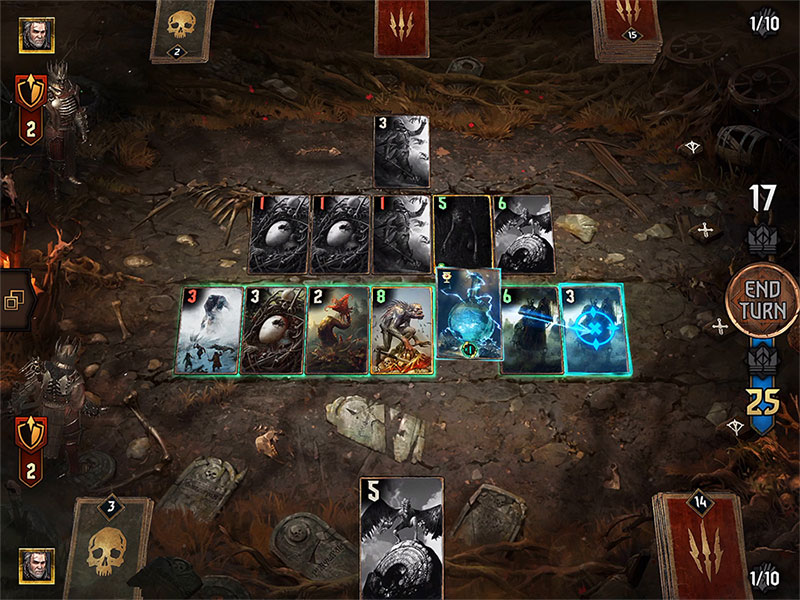 SKILL BEATS LUCK — Crush the enemy with brute strength or outsmart them with clever tricks — GWENT's unique round-based gameplay opens up a world of strategic possibilities to play with.
EASILY SATISFYING, ANYTHING BUT EASY — Sling cards across two tactically distinct rows — melee and ranged. Gather more points than your opponent to win a round. Win two out of three rounds to win the battle. It won't be easy, but no one said it should be.
NO HOLDING BACK, NO HOLDING HANDS — You start with 10 cards in your hand, able to play each right from the start. It's up to you to open the game with your strongest unit, or save the best for later.