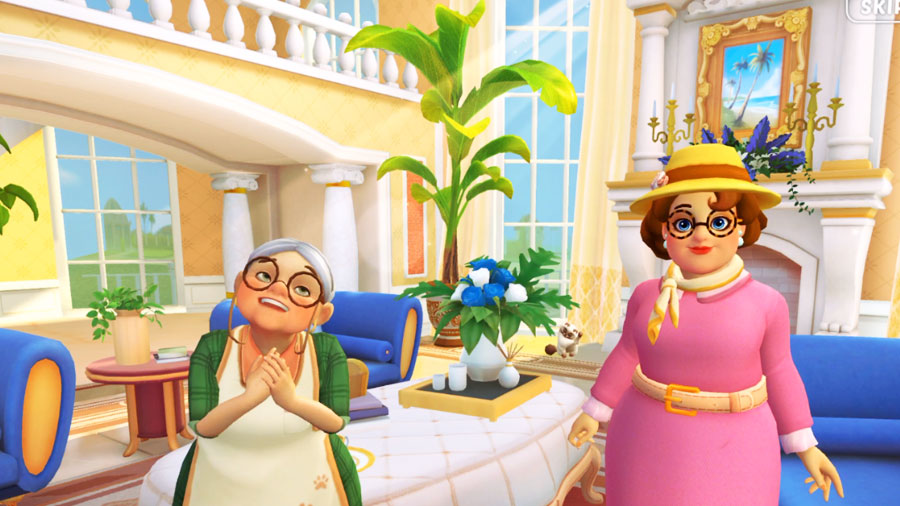 Features:
Original Makeover Gameplay: Complete story missions for entertainment and build your luxury island villa!
Plan Your Design: Renovate and decorate all-new rooms and decorating: flower shop, kitchen, candy… you're the designer!
Exciting match-3 levels: Hundreds of match-3 levels and unique boosters for you to crush!
3D World: High-quality art in full 3D!
Cute Pets: Adorable animals join you on your journey – need we say more?
Play now: Enjoy Design Island anywhere, even without internet!